Despite the world descending into chaos due to the global covid-19 pandemic, I have started to launch my new online training course business.
I am here to help.
I have been working towards this for several months, so decided to continue with my plans. In all honesty, small business owners need my help and support more than ever! I have been working online for the last 10 years and have developed many skills and techniques and habits that I now totally take for granted. But for many business owners, micropreneurs, freelancers, creatives, as their business world is turned upside down, this is the first time they have had to really embrace working online.
Plenty To Build, Change and Evolve!
So I have been quietly revealing my new brand, The Missing Training. I am still building it's elements, and my new website does not exist yet, but I do have a Facebook page https://www.facebook.com/TheMissingTraining as a starting point.

I also have this 'old' website to decide what to do with, as well as my podcast services website https://PodcastProgress.com. I have written on there around my seeming pivot from podcasting services to providing online training courses.
Stitchery Stories textile art podcast
In addition to my new business focus of The Missing Training, I am also going to focus on my globally popular textile art and embroidery podcast, Stitchery Stories. I am exploring options for growing my audience and for monetisation. I have just been approached about a sponsorship deal, so it's exciting times for my podcast too 🙂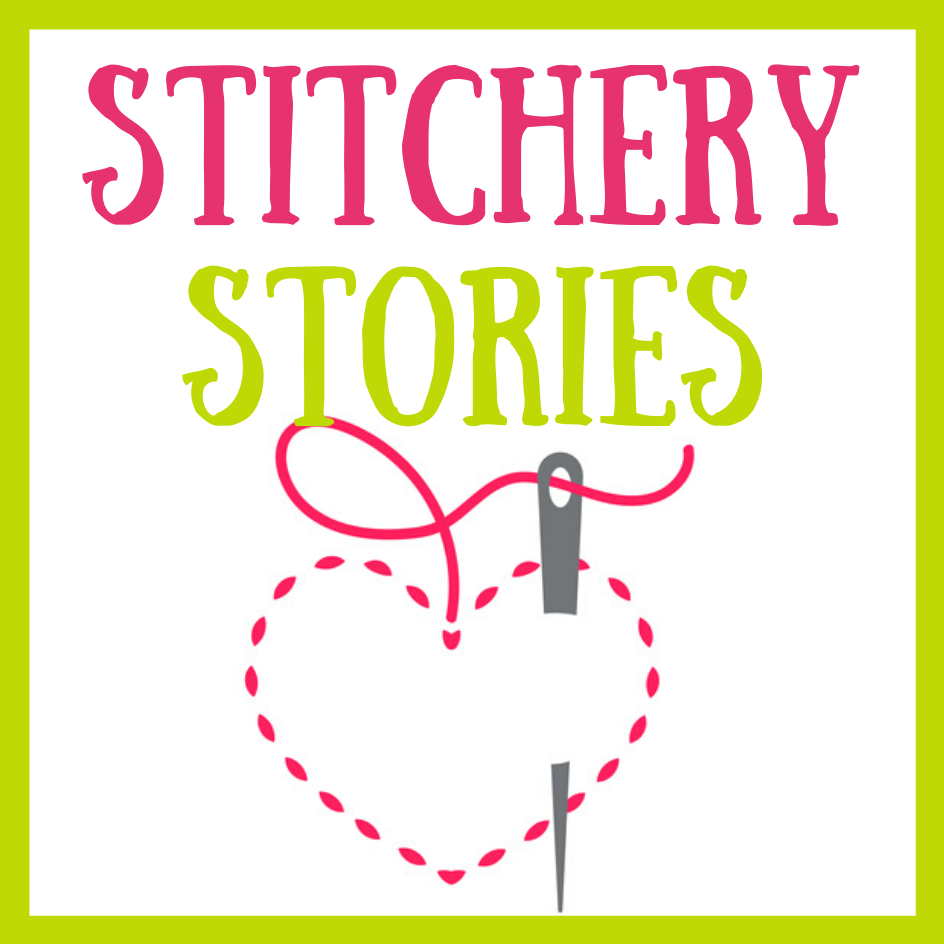 But please be reassured.
I have not just 'hung up my shingle' as an online technology trainer. My online training course business may be new, BUT my skills and experience are most definitely not new. Over the last couple of years, I have created several online courses for Freelance University. They are the leading educational site for freelancers and virtual assistants to learn new skills to strengthen and grow their business. I was also one of a small team of global mentors supporting Freelance University students. And before that, technology and training were the 2 foundations for my professional career in the automotive industry and global banking.
Focused On Resilience & Enjoyment
I am focused on building a resilient online training course business, based around the things I love to do, and that includes my podcast. I am excited to move onward, and I am looking forward to what I can achieve.
And in the meantime, I wish everyone health and happiness, through and beyond these very distressing and challenging times.